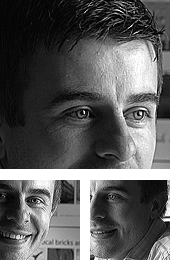 Gregory Malek
MSc (Arch) ARB, RIBA, ICIOB
Gregory Malek
2018 Public Speaking
---
Residential Construction Network
Rooftop developments on existing buildings. How practical is it?
---
As the government announced its plans to build 300,000 homes per year at the last budget and with land for development in short supply, we look at the potential to build on top of our existing assets as a viable option.
Come and join us for the first RCN breakfast event of 2018 as our expert panel discusses:
What is the potential?
What are the key considerations?
How can this be achieved with minimal?
Is there enough transparency?
Is there enough incentive to provide low-cost housing?
Is this a London or nationwide problem?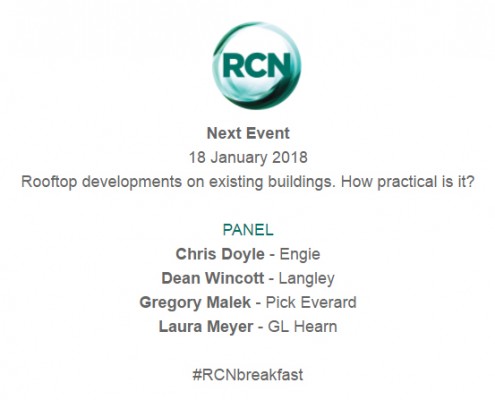 Residential Construction Network website
---